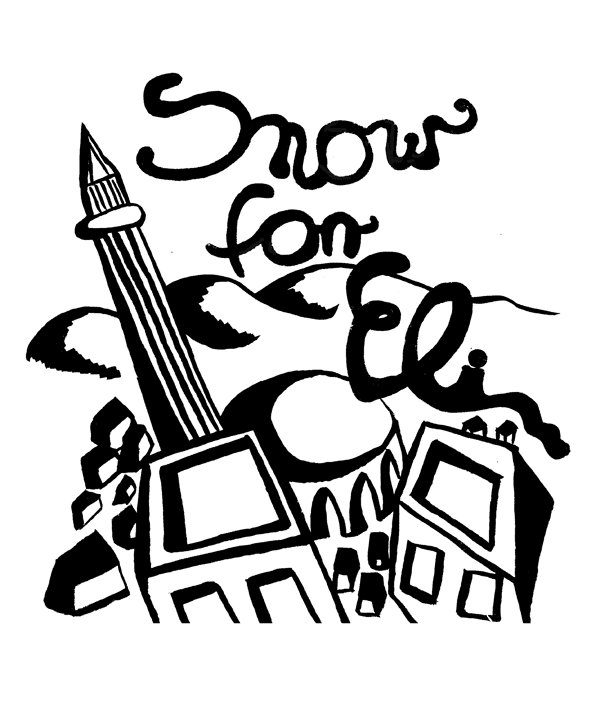 I agree with
Shannon Smith
in that a "favorite" list is much more in order than a "best of" list. Anyway, here are the things I really enjoyed this year. I realize some of them might have been released in 2007, but you have to understand that I'm poor so a lot of the trades/graphic novels I read (actually almost all of them) come from the library.
In no particular order:
Mini-Comics/zines:
Snow for Eli
Seeds
, an anthology published by Trees and Hills
Izzy Challenge #5
Twilight Houses
Always Comix Vol. 4
Lion in a Teacup zine
Are You Man Enough?
by Phil McAndrew
The works of Jim Coon
New comic book stores:
Pulp Nouveau
Canandaigua, NY
Cloud City Comics and Toys
Syracuse, NY
Mainstream comics:
Omega the Unknown
Daredevil: Blood of the Tarantula
Others:
Freddie and Me
Moomin collections
Popeye collections
We Make Zines site